Art critic, art historian and author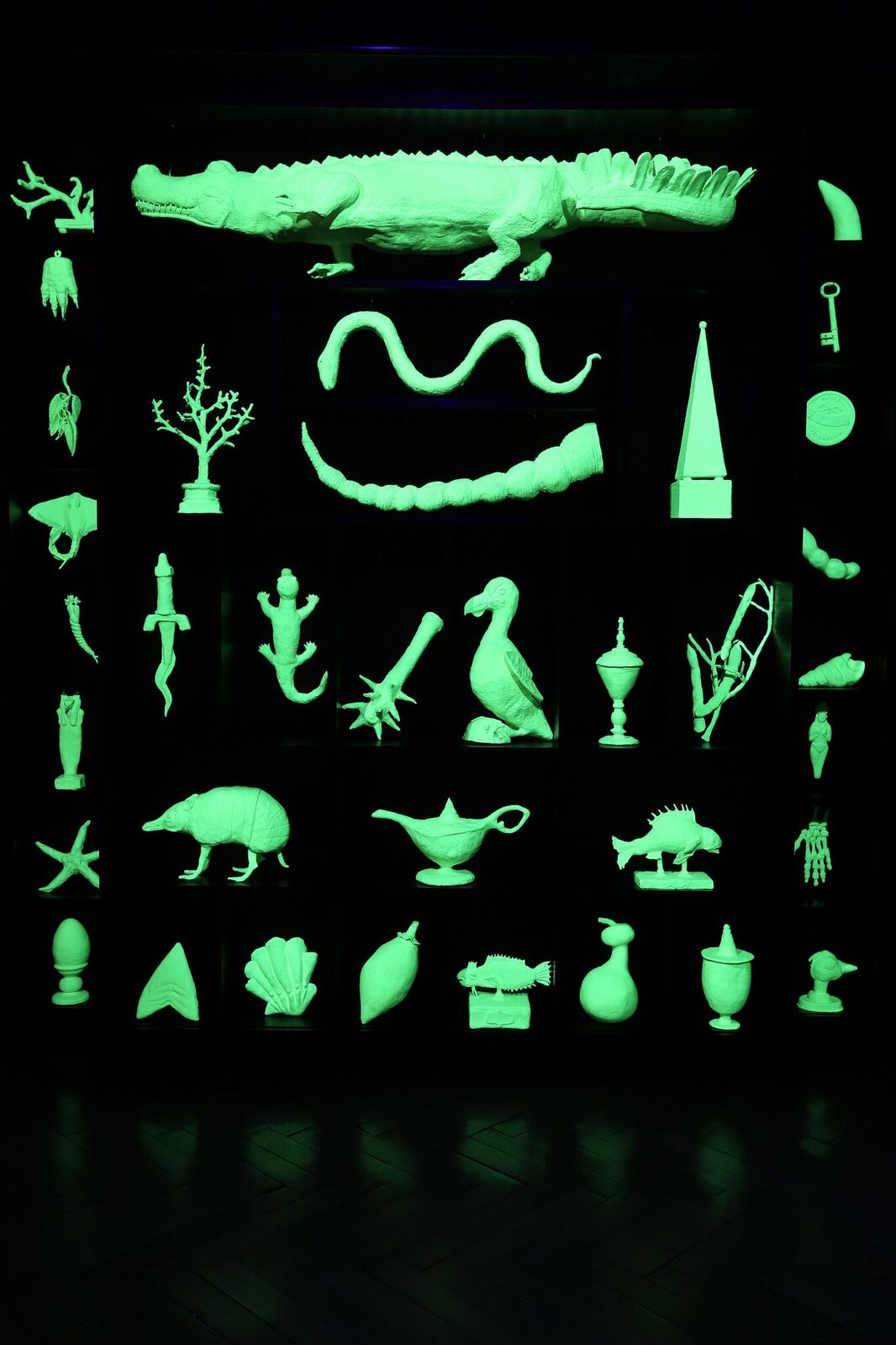 Welcome to my website
I'm Elizabeth Fullerton and write mainly about art and culture for North American and British publications.
My book Artrage! The Story of the BritArt Revolution was published by Thames and Hudson in 2016 and is the first independent history of the Young British Artists. I've also contributed to a number of books on art and architecture, most recently Flying Too Close to the Sun (2018), The Art of the Erotic (2017) and Body of Art (2015), all published by Phaidon.
I'm a regular contributor to Art in America, Art Quarterly and Sculpture magazine, a correspondent for ARTnews and an editor at large at Elephant magazine. I also write sometimes for Apollo, The Financial Times, The Guardian and Introspective magazine, among others. The images of art on this site are works by artists whose work I've written about and am interested in.
On this website you can find out more about what I do and access a selection of my articles and book extracts.
I'm always open to new opportunities and projects. Feel free to get in touch if you would like to discuss media appearances, talks, commissions, books or catalogue essays.
Artrage!
The story of the BritArt revolution
"Delves into the ego, brilliance, spats and scandals of Frieze"
BBC Culture
The Young British Artists (YBAs) stormed on to the contemporary art scene in 1988 with their attention-grabbing, ironic art. They exploded art-world conventions with brazen disdain. Dismissed as trivial gimmickry and praised for its witty energy, their art made a mark both on the art scene and on public consciousness that continues to reverberate today.
Now, almost three decades after they emerged, Artrage! tells the story of the YBAs with the benefit of perspective, chronicling the group's rise to prominence from the landmark show 'Frieze' curated by Damien Hirst, through the heyday of the 1990s and the notorious 'Sensation' exhibition, to the Momart fire of 2004 that seemed to symbolize the group's fading from centre stage.
Banner images: Top: Mark Dion, The Wonder Workshop, 2015, Dark oak cabinets, epoxy resin, paint, 124 magic sculpt objects; Bottom: Fiona Rae, Untitled (emergency room), 1996, Oil and acrylic on canvas, 84 x 78 in. / 213.4 x 198.1 cm, © Fiona Rae. Tate Collection, London.